Episodes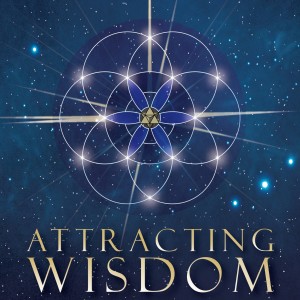 Thursday Mar 16, 2023
Thursday Mar 16, 2023
We all heard the teaching stay in the present moment. Be in the flow, but why is it so hard? Anxiety stems from not being in the present moment. The worry and thoughts that you are attracting are in the future. You are playing what 'ifs' scenarios.
In this episode we dive into behind the scenes why it is so hard to be present.
We dive into the ego mind, the Law of Polarity and trust.
Enjoy!
You can always reach out at https://www.attractingwisdom.com and subscribe to my website.