Episodes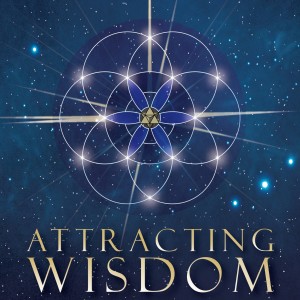 Tuesday Jan 03, 2023
Tuesday Jan 03, 2023
Listen to my latest Podcast!
In this talk, I discuss higher level of consciousness. I explain the Ego from the spiritual sense. When you are obtaining to connect with your higherself or innerbeing, you have to raise your frequency above the Ego.
In this talk I also share what Goddess Isis helped me with Emotions and how I look at emotions as frequency of color to soften the resistance going into the denser emotion.
A guest joins me on the Wisdom App and shares his perspective around hypnotherapy, by passing the Ego and doing the healing work or soul work.