Episodes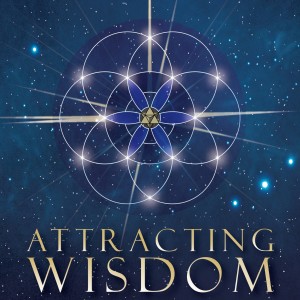 Thursday Jan 05, 2023
Thursday Jan 05, 2023
Spirit Aware are the Podcasts series that I am doing, asking this one question. "When did you know when Spirit was real?" I am creating this series to spark you, to help you remember and MOST of all take the steps to connect to your Innerbeing/Higherself/Divine/Source.
To channel and hear your team of non-physical peeps as I like to call them. This is the life to rise from your Ego Mind to your Higher Mind. Connecting to your heart.
Meet June Jamieson a powerful psychic and hypnotherapist that is connected with her guides and Orpheus. You can reach out to June who specializes in weight loss. Her email is Jamieson.June@aol.com
I love her story as a child with her experience and Journey. 
Enjoy!