Episodes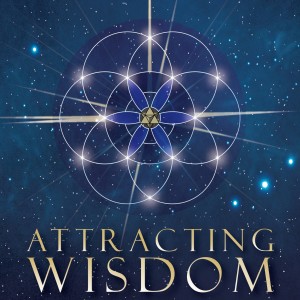 Sunday Mar 12, 2023
Sunday Mar 12, 2023
My friend James Pearce channeled these affirmations. He sent me a text and asked what I thought of these affirmations. I thought they were great and very true. 
Then Spirit is like, Isabelle we want you to record these and I'm like really? Yes, Isabelle record them now. And so I channeled and read the affirmations. I put background music and added this to my YouTube Channel. 
All you need to do is listen to my voice and close your eyes. Then when I ask you to tune-in or how you feel take notice. 
Now I want you to know that when you do positive affirmations, you are changing your vibration. So do positive affirmations work? Yes in a way, it is but one tool to your greater awareness and clarity. These affirmations are reminders for you.
You are way more than the image in the mirror. You are a being of light. 
Enjoy!