Episodes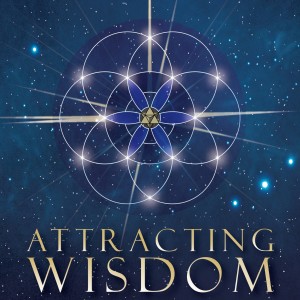 Monday Dec 26, 2022
Monday Dec 26, 2022
I wanted to share what I have learned and uncovered about meditation and hypnosis. I kinda laugh around my fear I had but I so get it. There is nothing to fear. It is the unknown that we fear. It wasn't until I heard a podcast talking around the science of meditation from a company called HeartMath that's when I started meditating. Anything with data and biofeedback, I gush. Now fast forward years later, I became certified as a HeartMath coach and do Hypnosis.
I can personally tell you that our fear is actually pushing away love. 
If you are ready, book a session, we can ease you into meditating then hypnosis. We will start where you are. And yes . . . if you work with me, it is for you to connecting with your higherself, your innerbeing. That is what we will focus on.
You can find me @attractingwisdom.com