Episodes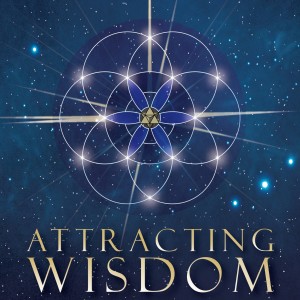 Sunday May 29, 2022
Sunday May 29, 2022
In this episode we discuss Kate's experience. Experiencing your past lives, what does that mean and how does that impact you in the here and now. What does it mean connecting with your innerbeing and how that impacts you in the how and now.
It is always my honor to work with those that find me. I never know what I get in doing these types of session. I am grateful that I have my guides guiding me during the sessions and sometimes I even get images downloaded in those lives the client is experiencing. 
Seeing the transformation is the greatest gift for me. 
Thanks for spending time with me once again.
You can always reach out to me at www.attractingwisdom.com