Episodes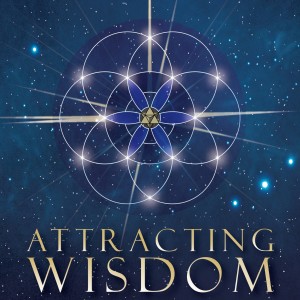 Saturday May 21, 2022
Saturday May 21, 2022
In this roundtable session we discuss how all your experiences now, past and future are for you. 
Seeing things as for me, changed me profoundly. It allowed me to move into forgiveness and acceptance. Your experiences defined you in some way, creating a story of who you are. When you look at these experiences as for you, it softens it. 
You are no longer defined by it. Meaning what if I told you, all your trauma and pain really were for you. To have you understand and expand. You are not the same version of that experience. You are energy and are always in flux. Even if you have similar experiences in your life, these are just messages of a limiting belief you have adopted AND it is creating a desire within you. How cool is that?!?
I love you tremendously. Be a Scooby Doo Detective and look at your experiences for you as much as you can. It is a process. You are so brave and couragous.