Episodes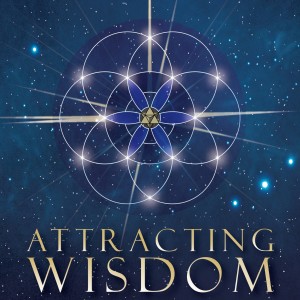 Sunday Dec 18, 2022
Sunday Dec 18, 2022
In this talk we go into why Spirit only gives us one step at a time. When you awaken and you are aware that Spirit is very real that you are spirit and you have inner guidance system and inner being, what ever language. It is just one step it is not five steps and laid out for you. 
Your inspiration is only one step it is because you have to push past fear to take that step. You have to take that inspiration then act on that inspiration in your life. In your personal life. If you do not act on the inspiration spirit will guide you but will not give you the next step. 
Spirit talks to you in dreams, synchroneities, what you read, what you listen to, they are always guiding you sharing messages and greater understanding. 
I then talk about my own message and guidance I received from Spirit to lean how to do Dolores Cannon Past Life Regression QHHT. 
This then leads to my experience of doing hundreds of sessions, five years later of past life sessions and working with Spirit or how Spirit works with us. I share a story of a session and the design of the system. 
I explain that we came here not remembering our other lives, some of us may remember aspects but do not connect the importance of it. Why? Because we are focused on this life and this is a good thing. 
Come listen!
If you are interested in having a session with me, you can book a session here.
https://www.attractingwisdom.com/pastlives